Internal communities give your digitally savvy workforce the ability to connect and collaborate with co-workers any time, anywhere.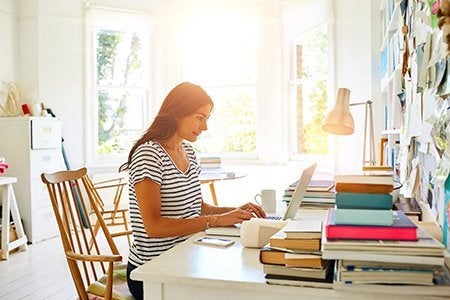 Leverage Employee Knowledge for Enhanced Efficiency and Customer Service
Work-at-home policies, geographically dispersed staff, and a growing workforce familiar with social networking are changing the nature of internal communications in many organisations. It's no longer sufficient to rely on meetings, email or static websites to relay information to staff. Today's employees enjoy—and expect—collaboration with their co-workers, as well as the ability to use social media and other tools to interact, share best practices, and work more effectively.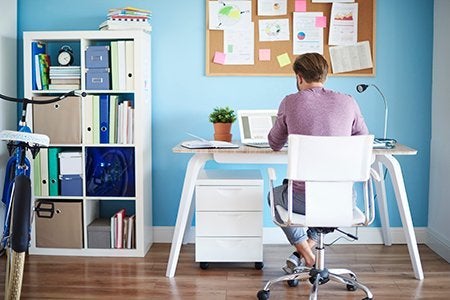 Verint Internal Communities can help your organisation deliver the types of collaboration and enterprise social networking that employees expect. Our solutions support knowledge and best-practice sharing in a high-value, low-effort way that can enhance relationships, productivity and efficiency.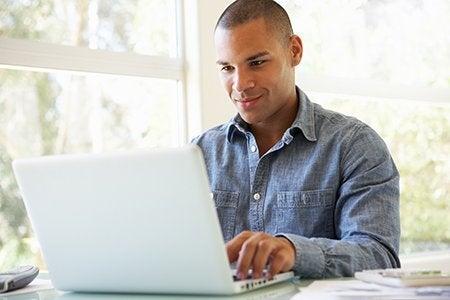 Verint Internal Communities harness the proven capabilities of Telligent Community, A Verint Company, enabling you to quickly and easily create open and closed micro-communities, peer-to-peer support forums, communications blogs, wikis, activity streams and online resources.