Detect potential fraudsters before they launch a contact centre fraud attack. Identify suspicious behaviour in your IVR and alert your fraud team right away.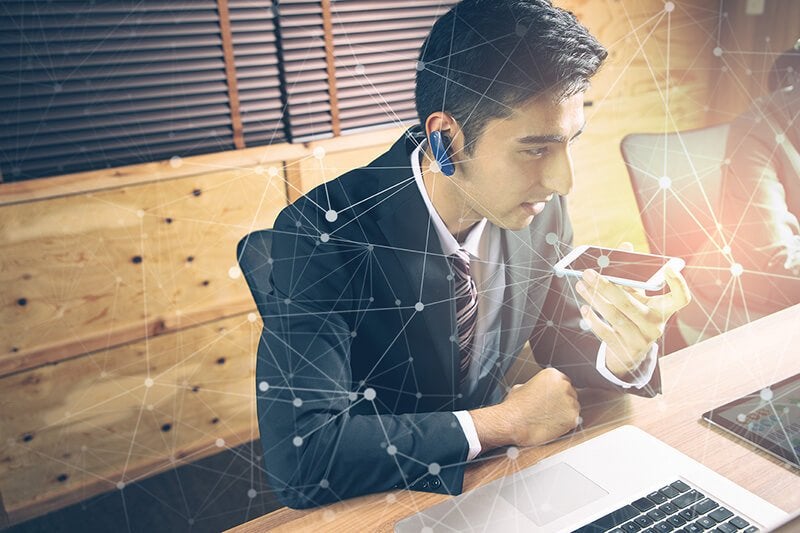 Contact Centre Fraud is on the Rise
Right now, fraudsters may be probing your IVR to validate account information they acquired on the dark web. They want to know which customer data is still valid so they are prepared when they launch an attack. How can you detect these fraudsters before they deceive your contact centre agents?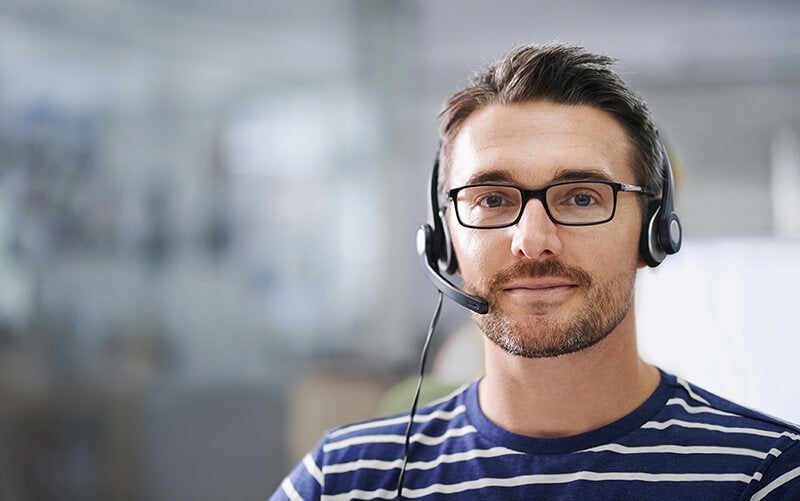 Detect Fraud Upstream
Voice Self-Service Fraud Detection automates detection of suspicious behaviour in the IVR and alerts the enterprise so action can be taken to mitigate risk before account takeover is attempted.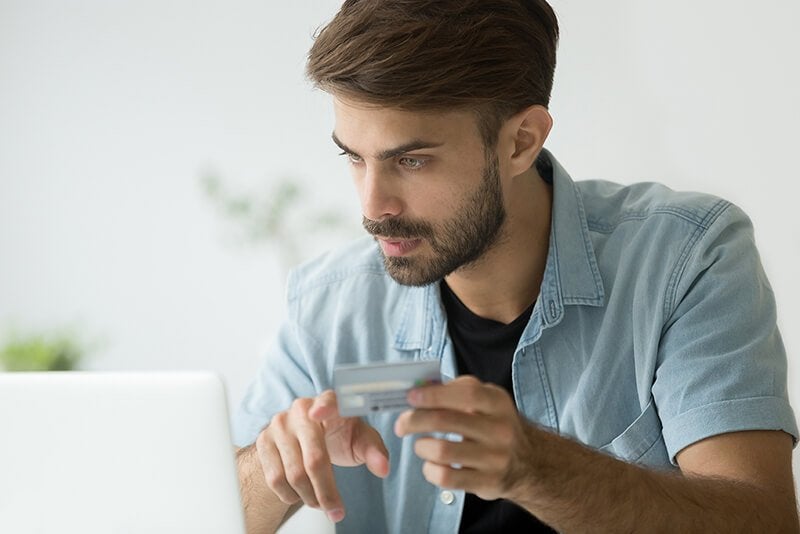 Real-Time Analysis and Threat Assessment
With Verint Self-Service Fraud Detection, you can:
Obtain real-time analysis of over 60 parameters of caller behaviour across multiple calls and programs.
Identify and flag suspicious callers based on threat level scored by proprietary algorithms powered by machine learning.
Simplify fraud detection and investigation using real-time reports and rules-based alerts.