Connect with Verint service and support any time, anywhere! The Verint Smart Support App provides 24/7 on-demand access from any mobile Android device.
Technical Support
Verint's team of expert service and support professionals are dedicated to ensuring your success. We will help you maximise the Verint portfolio with less maintenance time and more optimal performance. We are here to help you solve any issues you may be experiencing. Contact Support Monday through Friday (holidays excluded)

Situational Intelligence Support
eMail or call +866-639-8482

Banking and Retail Support
eMail or call +888-585-7059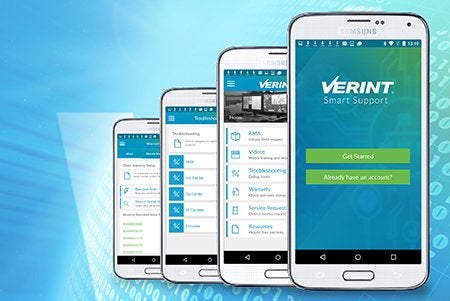 Self-Service Support
Download our Verint Smart Support App for 24/7 on-demand service and support – anywhere, anytime!
Watch the video to learn more about the Verint Smart Support App
Access the Verint Partner Extranet for valuable information including product downloads, FAQs, self-help tools, software and firmware upgrades, and more.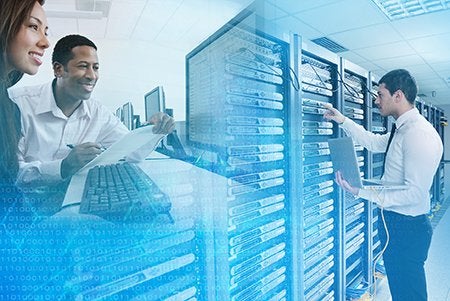 Learning and Certification
The Verint Learning Centre offers a broad range of technical proficiencies and certification programmes that promote a high level of competency for IT professionals, systems integrators, service technicians, and end users.